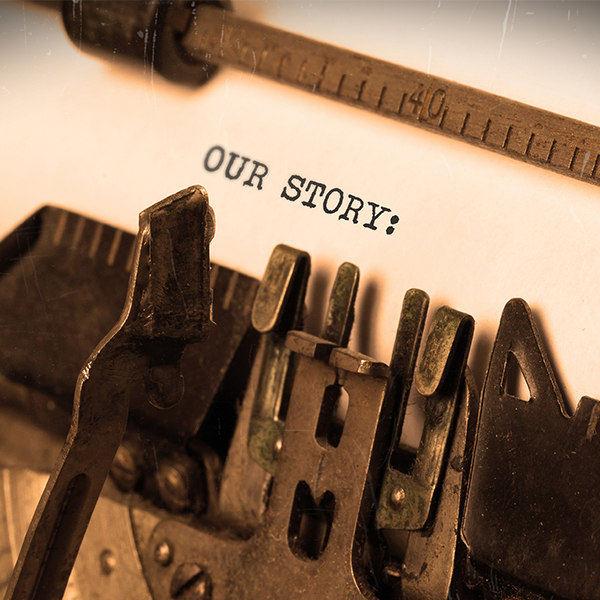 Dedicated to Homeowners & Business Owners in Reading, PA
As the fourth-largest city in Pennsylvania, Reading is home to almost 90,000 people. Reading, PA is perfectly situated along a major transportation route from Central to Eastern Pennsylvania, making this city a great area for workers to commute from school and work. With so many residents in the area, many homes and businesses have been constructed to accommodate the growing population. With any residential or commercial property, it's important to keep the people inside comfortable and that's where Blue Rock Mechanical comes in.
At Blue Rock Mechanical, we're proud to provide any property owner with comprehensive heating and cooling services that will keep your area cool in the summer and warm in the winter. Our skilled contractors also offer indoor air quality, water heater installation, new construction, and appliance repair services. We're licensed in Pennsylvania and available to serve Reading and those within a 10-mile radius with quality work – and we have been for over 27 years!